'ALADDIN' REVIEW: 'ONE OF THE MOST PLEASANT CINEMATIC SURPRISES OF THE YEAR'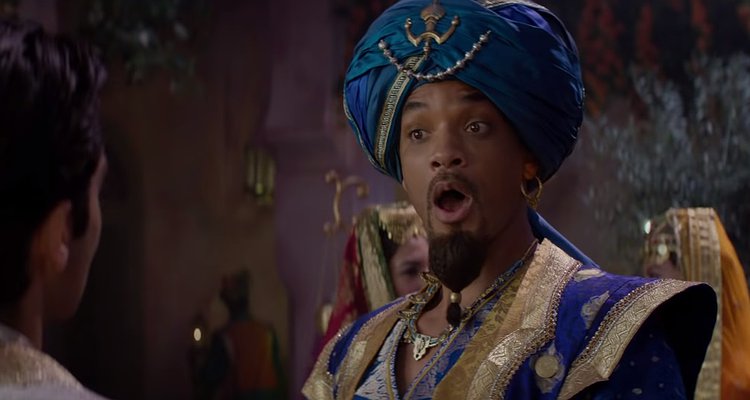 'ALADDIN' REVIEW: 'ONE OF THE MOST PLEASANT CINEMATIC SURPRISES OF THE YEAR'
Despite early uncertainty, Disney's latest live-action remake is a total (magic carpet) ride from start to finish.
I think everyone was a bit concerned when we first saw the stills and trailer for the hotly anticipated remake, and then alarm bells rang even louder when a short clip of 'Prince Ali' surfaced. Was Disney's remake of the beloved '90s classic being butchered before our eyes?
Thankfully, it turns out that you can't judge a two-hour feature film from a three-minute clip viewed on your iPhone. It may have helped that the negative buzz around the film had our expectations pretty low, but Aladdin is one of cinema's most pleasant surprises of 2019.
While there is a slightly more serious tone here than the joyful 1992 original, Guy Richie successfully revives the magic from the Disney original though stunning visuals, catchy songs (some familiar, some original), all while keeping to the film's core of good will and pure heart.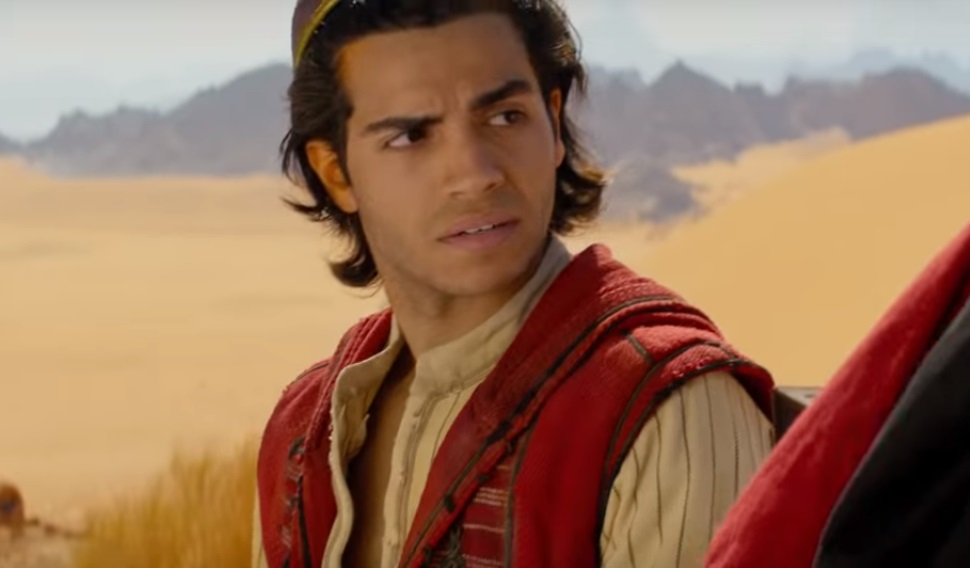 Though this version is faithful to the original (almost shot-for-shot in parts), Richie brings Aladdin and Jasmine's tale into 2019 with some slightly altered, but welcome changes to the plot, particularly from the female point of view. In this adaptation, Jasmine is just as much the hero that Aladdin is.
The main selling point here is the cast. The two leads absolutely live these well-known characters and are as close to a live-action versions as you could hope for.
Mena Massoud is cool and charismatic as Aladdin and Naomi Scott is the best version of Jasmine we've seen yet. Kenzari is notably less camp as the iconic super-villain Jafar we know so well, but once you get used to it, it fits well with this somewhat darker narrative.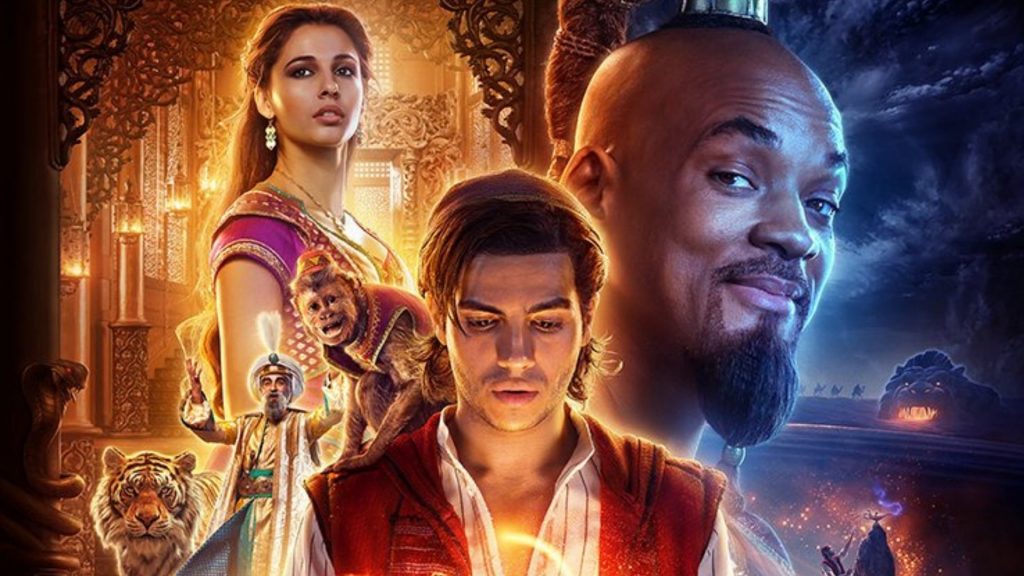 And in terms of the most talked about aspect of Aladdin, while he may not steal the show like Robin Williams did all those years ago, Will Smith's version of the Genie is thankfully nowhere near as jarring as you would be made to believe.
Though this could have been 10 minutes shorter in run-time, and has its share of unavoidably naff moments, Aladdin shows that the recent Dumbo was possibly just a blip, and that there is still life in these Disney live-action remakes yet.
Ranking up there with 2016's Jungle Book as one of their best yet, Guy Richie's remake is delightfully charming and a wonderful showcase of its two leads. Bring on The Lion King!
Rating: 4/5